First TRYathlon offers mind and body fitness | Local
2 min read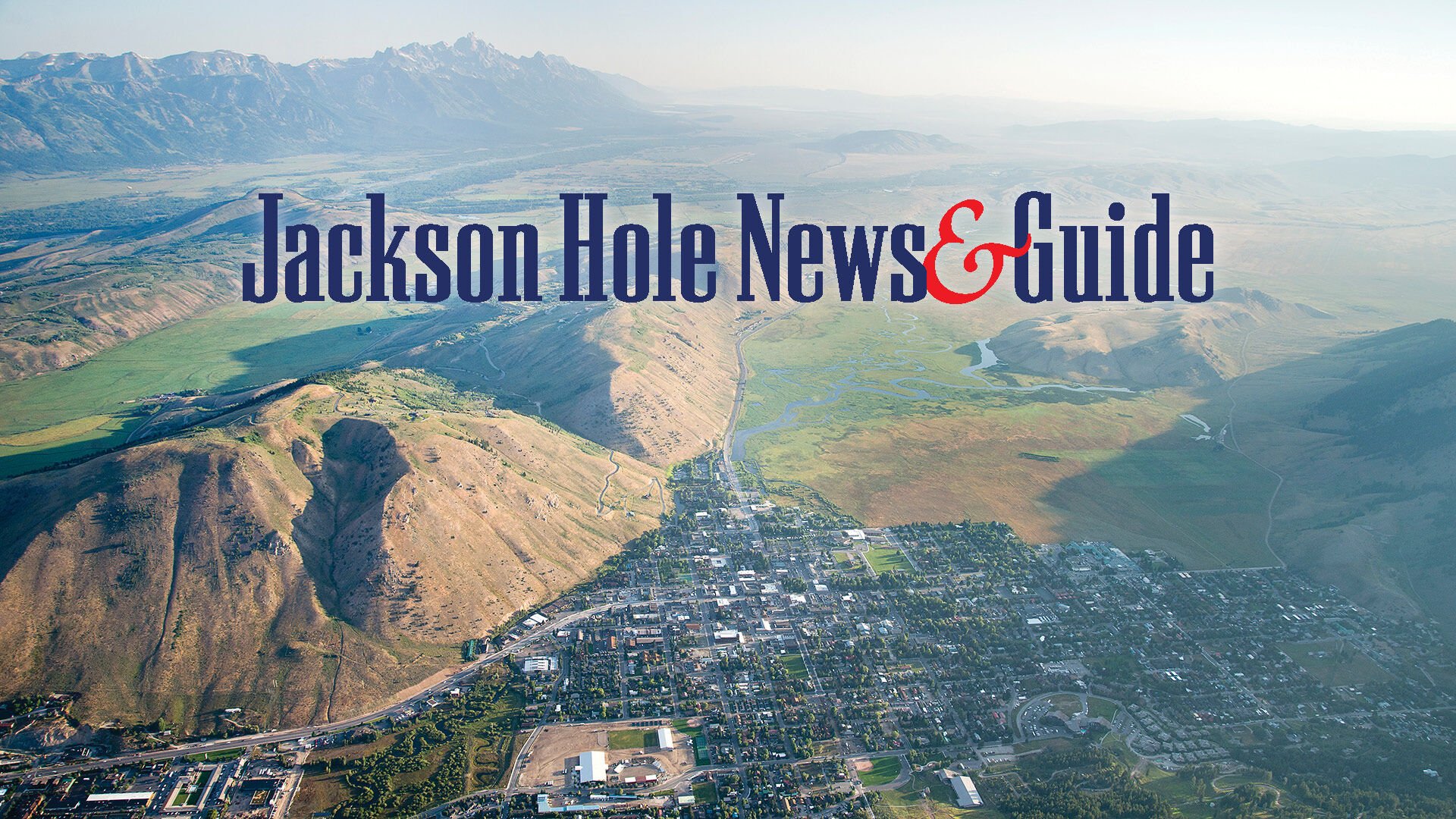 The local nonprofit whose mission is to "make mindfulness second nature in Jackson Hole" will host a family-friendly wellness event next weekend.
The TRYathlon: Fitness for Body & Mind, the first of what is to be an annual event, will be held by Becoming Jackson Whole the morning of Sunday, Aug. 8, at Jackson Hole Mountain Resort's Solitude Station.
Already 175 people have signed up for the event, which aims to reduce stress and boost resilience. People will "recharge, replenish and connect" in the middle of a busy summer season, a press release says.
The TRYathlon will begin at 9 a.m. and end around noon. The program includes a guided mindfulness practice, with instruction in English and Spanish; yoga for all abilities, also with English and Spanish instruction; a 5-kilometer trail walk or run, with participants doing it at their own pace; and a post-exercise "hydration and celebration" with DJ Rosie Read at Solitude Station.
"One silver lining of our experience this last year is that we all recognize how vulnerable we are to getting off balance in the face of serious stress," Becoming Jackson Whole President and founder Sara Flitner said in a press release. "We shared disruption and loss and uncertainty together, and now we share a commitment to developing resilience. With this event, we can share evidence-based tools and practices with our community."
The TRYathlon is free to attend, but registration is required for a complimentary sightseeing lift ticket.
"We'll start loading the Sweetwater Gondola at 8:30 a.m., and you can check in there to get your lift ticket," Becoming Jackson Whole's website says. "You must preregister online for a lift ticket. You can also get a warmup in by walking to the venue on the Wildflower Trail."
Dogs and bikes are not allowed on the lift or at the event venue. And while children are welcome at the TRYathlon, please be aware that the 5K trail "will be tough for strollers," the website says.